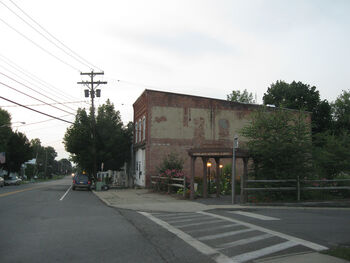 Interlaken is a village of about 700 people in Seneca County between Seneca Lake and Cayuga Lake. The name is related to the village's position between two lakes. Interlaken is in the Town of Covert northwest of Ithaca. Interlaken is at the junction of State Route 96, State Route 96A, and County Road 141.
Ad blocker interference detected!
Wikia is a free-to-use site that makes money from advertising. We have a modified experience for viewers using ad blockers

Wikia is not accessible if you've made further modifications. Remove the custom ad blocker rule(s) and the page will load as expected.